Saugus
---
Saugus is a town that was first settled in 1629 and incorporated in1815.
The city occupies 11.8 square miles and has a population estimated over 26,000.
Points of Interest include:
Appleton's Pulpit, Belden Bly Bridge, Boardman House, Breakheart Reservation, Prankers Pond, Rumney Marsh Reservation, Saugus Iron Works National Historic Site, and the Saugus River.

There are several neighborhoods in Saugus:
Bristow, Cliftondale, Dudley Street, East Saugus, Golden Hills, Hammersmith Village, Horace Mann, Lynnhurst, North Revere, North Saugus, Oaklandvale, Pleasant Hills, Saugus Center, and Stonecliffe Heights.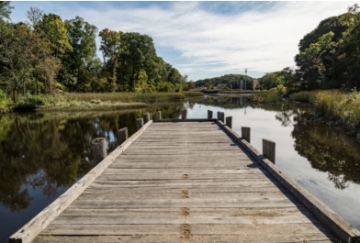 Saugus Single Families