Buyers
---
Buying a home without being represented by an agent can make what should be a once-in-a-lifetime experience turn into a nightmare. If you`re looking to buy a home, I make everything simple. As a professional REALTOR® and ABR® working for you, I will help you navigate the entire process from the time you have the first thought to purchase a property until after the closing when we get to celebrate.

Buying A House - Where Do I Even Start?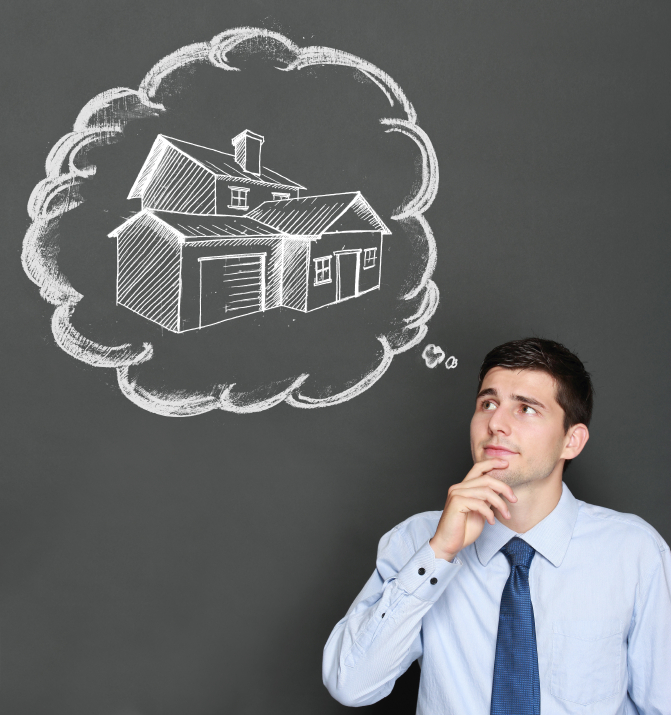 by Gina S Soldano Broker/Associate,
ABR®, AHWD®, e-PRO®, GREEN, MRP®,
PSA®, SFR®, SRES®, SRS®, REALTOR®
Buying a house is a big decision and being armed with good information is the first step toward a better experience. When it comes to buying a home there are so many things to consider other than just the style of house.
1. Where do I even start?
I recommend you start with a REALTOR®. A REALTOR® can help you with your decision and when you are ready to buy they can help you find your home, get your paper work in order, and guide you through the entire process from searching to closing.
Myth: It is better to work with several agents than just one.
In fact, as members of the MLS (Multiple Listing Service) we are all privy to the same information. Working with one agent will allow them to get to know exactly what your needs are and make it easier to get you into your ideal home.
2. Should I rent or buy?
This is a common question and the answer may be surprising. It is not always better to buy. I know – shocking. In reality the deciding factors will be your financial ability not only to pay a mortgage but also to maintain a property, your desire to be responsible for the upkeep of a property, and your willingness to stay in one place for a long period of time. An apartment is a lot more flexible in all three of those areas.
Myth: Homeownership makes you more stable.
Seriously? What will make you more stable is being responsible in knowing what is right for you at any given time.