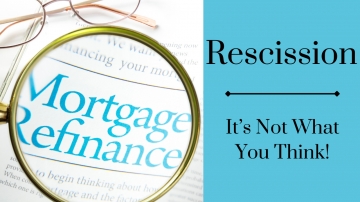 Hi everyone! This is Gina S Soldano REALTOR® with another video "I Want To Take It Back! What exactly is Rescission?"
In this video, I explain what is the Right Of Rescission.
Please subscribe to my channel for the latest and informative videos about Real Estate. Like, Share and comment.
...