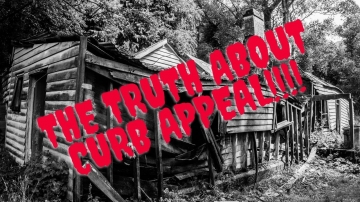 Hi everyone! This is Gina S Soldano REALTOR®.
Today's video topic "Don't Get Stopped at the Curb!! Curb Appeal is not what it used to be".
In this video, I explain Curb Appeal , why curb appeal has changed and what the role of curb appeal is in today's digital world.
Watch this video until the end to gain a better understanding of today's idea of Curb Appeal.
Please subscribe to my channel for the latest and informative videos about...