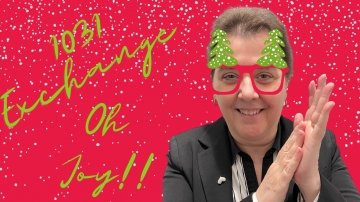 Hi everyone! This is Gina S Soldano REALTOR®.
In today's video I discuss the 1031 exchange.
One of the biggest real estate investing advantages is tax savings on Capital Gains.
Watch this video until the end to gain a better understanding of the 1031 exchange.
"The Most Wonderful Time Of The Year | It's Not Christmas It's Tax season | The 1031 exchange".
Please subscribe to my channel for the latest and informative videos about Real Estate and feel...