Revere
---
Revere was first settled in 1630, incorporated in1846 as North Chelsea, renamed in 1871 and became a city in 1914.
The city occupies 10.13 square miles and has a diverse population estimated over 53,000.
It's most notable point of interest is Revere Beach located on Revere Beach Boulevard running over 3 miles long.
There are several neighborhoods in Revere:
Beachmont, Belle Circle, Crescent Beach, East Revere, Franklin Park, Oak Island, Point of Pines, Revere Beach, Revere Street, and West Revere.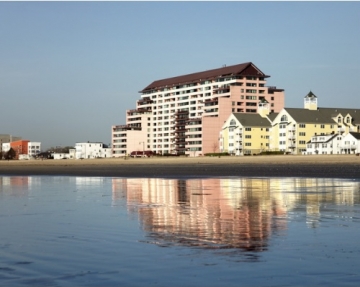 Revere Single Families