Medford
---
Medford was settled in 1630 as part of Charlestown, over time land was transfered and Medford established itself as a city in 1892.
The city boasts a diverse population estimated over 57,000 and it occupies 8.66 square miles. Notable places of interest are the Mystic River, Tufts University, and Amelia Earhart's residence at 76 Brooks Street.
There are several neighborhoods in Medford:
West Medford (West), Fulton Heights/The Heights (North Medford), Wellington (East Medford or East),Glenwood, Lawrence Estates,
South Medford, and The Hillside.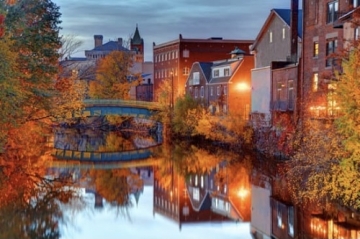 Medford Single Families