Chelsea
---
Chelsea was first settled in 1624, established itself as a town in 1739 and was incorporated as a city in 1857. It is located just over the Tobin from Boston.
The city boasts a diverse population estimated over 35,000 and has a large amount of pre World War II architecture. As the smallest city in Massachusetts in land area, it occupies 2.21 square miles.
Despite its small size, there are several neighborhoods in Chelsea:
Admirals Hill, Addison-Orange, Bellingham Square, Box District, Carter Park—Wyndham Area, Chelsea Square, Chelsea Commons (Formerly known as Parkway Plaza), Mill Hill, Prattville, Soldiers Home, and the Waterfront District.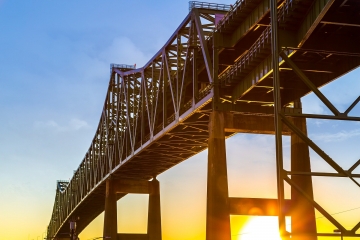 Chelsea Single Families